2019 Off Season Program
If you are here AFTER 1/8/20, you can sign up for the wait list for 2020 and get first dibs!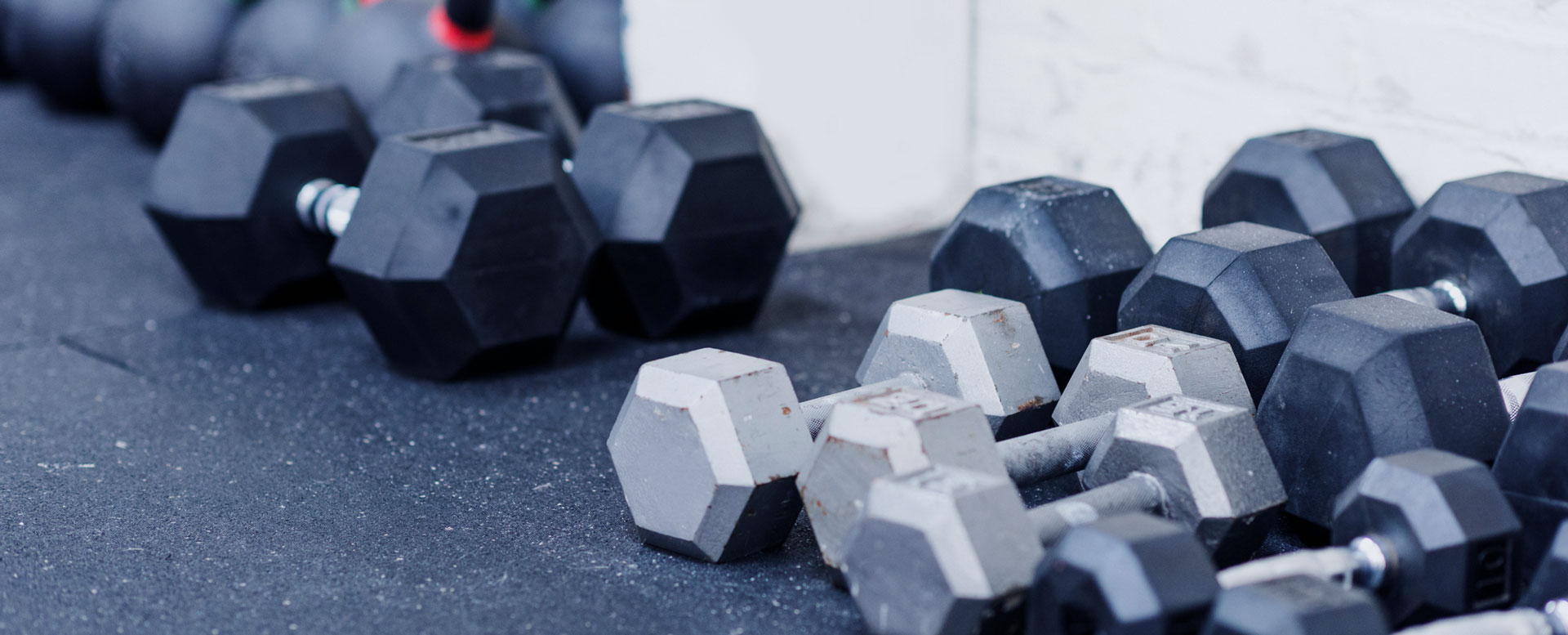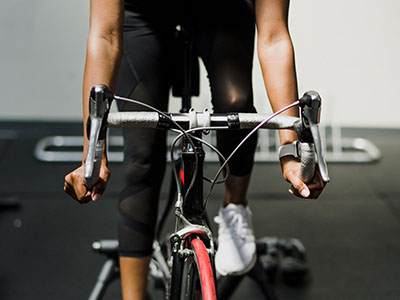 Did you smash 2019?  Are you ready to go to the next level in 2020, longer distances or just want to be more fit?
That's why I created my 2019 Off Season program.  For YOU that want to make gains, not lose fitness in the off season.
The program will help endurance athletes get the most from their off season to GAIN fitness and be ready to smash your goals in 2020.

Jason finished IM Chattanooga! Success! Hear his thoughts days after.Favorite quote, "that was not easy"...😁😁😁

Posted by Triathlon Training Daddy on Friday, October 4, 2019

WHAT YOU GET IN THE 2019 OFF SEASON PROGRAM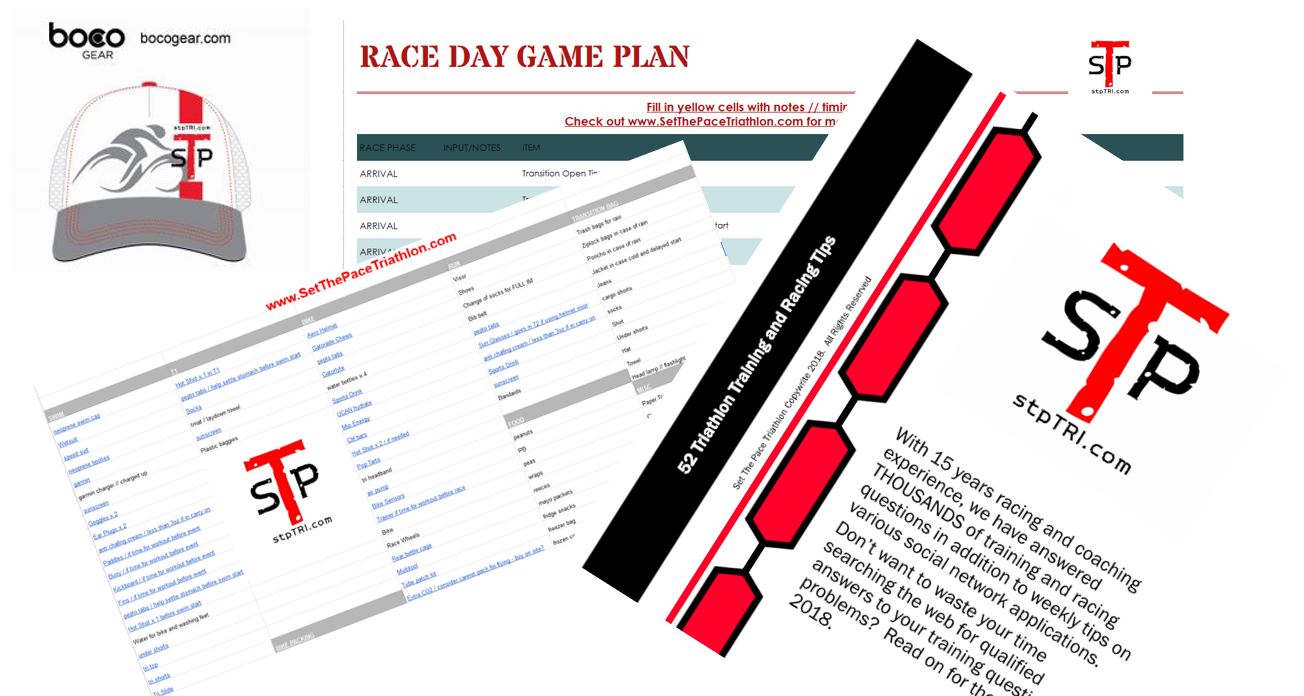 75% OFF Set The Pace Triathlon Training Peaks off-season plan.

18 week plan in Training Peaks
Start the plan when you're ready!
Made to prime you for race specific training
After signup, receive discount code to apply in Training Peaks
Access to 1 of 8 Set The Pace Virtual training groups for any courses listed below

IRONMAN Tulsa, IRONMAN Chattanooga, IRONMAN Florida, IRONMAN 70.3 Chattanooga, IRONMAN 70.3 Des Moines, IRONMAN 70.3 Boulder, IRONMAN 70.3 Traverse City, IRONMAN 70.3 Waco
Access to closed Facebook group SPECIFICALLY for you chosen virtual training group
Weekly tips
Live FB posts
Group Discussion // Live video talks

Updates on where you should be in training
Answer training questions
Answer gear questions
Answer venue questions
Access to Coach Ryan to pick his brain

75% off race specific training plan for your event

Assign the end date to race date to jump into race specific training
Made specific to the course
After signup and completion of the off season plan, receive discount code to apply in Training Peaks
Set The Pace Triathlon Hat

BOCO Gear
Running tech trucker
VERY QUALITY
Race Day Planner // Excel version

What you need to be scoping out before you start heading to race site
Get your mind right
Reduce anxiety by being proactive
20% off 1-on-1 coaching

If you are ready to go all in, so am I!
Access to instructional video library

Course specific tips
Triathlon training and racing tips
Nutrition
Gear
6 month $0.99 www.STPTri.com membership

Lock in $5.99 thereafter
Black Friday, 2019 – 11/29/19 – monthly rate will increase to $7.99 a month
Access to PDF's workout as they are created throughout the year
Access to discounts to STP partners and sponsors
Group online live coaching weekly in addition to event specific group calls
Course overviews for members – in written and Facebook live
Athlete spotlights
HAVE TO BE CURRENT on this membership to participate in group calls and discussion groups.
Triathlon Checklist // Excel version

Links to suggested products
Recommended what to bring to each and every race!
PDF of all 2018 created workouts

Swim, bike, run
Strength specifically for endurance athletes
Print off and keep for on the go
Read from your phone
PDF book of 52 tips for common questions

I have answered a lot of questions, so this puts all of my advice from 2018 in one place
Great for long flights and car rides!
Print and take anywhere
Read from your phone and tablet
Advice from 6 time IM, 14 time HIM and 100+ endurance event finisher
Level 1 USAT Triathlon Coach
IRONMAN University Certified Coach
PDF of fitness tests protocols and calculator to set zones
Access to the Off Season education video series specifically for this program

Implement the off season plan
Zones – how and why
S/B/R work – reverse periodization
Injury recovery & prevention
Gear
Strength focus
Technique focus
Off season break from race specific structure and why
Nutrition
Who's Ryan?
I'm a Kansas City (Olathe suburb on the Kansas side) product, raised in Olathe, and attended KU for college (Rock Chalk Jayhawk!) where I obtained two degrees in engineering. I reside in Olathe now with my wife, 3 kids, 1 dog. 1 hedge hog and 1 cat found abandoned along side the road on a long training ride.
Growing up I played sports here and there.  I wasn't exactly athletically gifted and although not picked last at kickball, I was next to last usually.  Around 2001 I started running 5k's up to ½ marathons. I had always worked out with weight training, running and mountain biking since high school football, where I was used more for a tackling dummy at practice than a key contributor on game day. Mountain biking and running lead me to running off-road duathlons and a few mountain bike races in 2002. In 2003 I signed up for an on-road duathlon, not realizing I would need a road bike, which I did not own at the time. I borrowed someone's steel road bike and placed 2nd in my age group. I was hooked on on-road duathlons and running races while despising swimming. In 2005 I ran my first triathlon and have been racing triathlons ever since overcoming my disdain for the water.
I am a USAT Level 1 Triathlon Coach, IRONMAN University Certified Coach, Masters Swim Instructor.  IRONMAN University Certified Coach Event Team 2018 Chattanooga, Head Coach 2019 Chattanooga.  Event Team Coach 2018 and 2019 IRONMAN Florida.

Key Achievements:
11 x marathon finisher (PR 3:25:17)
14 x Half IRONMAN finisher (PR 5:01:01)
7 x Full IRONMAN finisher (PR 11:48:00)
Multiple sprints, Olympic and long course triathlon finishes
2014, 2018, 2019 All World Athlete qualified for IRONMAN events
2016, 2017, 2018, 2019, 2020 Olympic Distance USAT Age Group National Championship Qualifier
2017 Olympic Distance USAT Age Group National Championship Competitor
My coaching philosophy is serving athletes to reach their goal.  First timers, moving up in distance, getting faster times… if you want to take on the challenge or improve from last time, I'm your man!  I also realize that EVERY athlete is time-crunched, but there's an under serving for athletes that are money-crunched.  Instead of lowering rates and watering down plans and services, I have taken upon myself to condense my knowledge into digestible chunks that are AFFORDABLE whether it be very specific took kits or memberships to cut the fluff and get you what you really need.  I have something for you!