MEMBERSHIP WILL RE-OPEN BLACK FRIDAY 2019, Nov 29, 2019.  BE READY!

COMPETE AT YOUR HIGHEST LEVEL AND BE RACE DAY READY!
COACHING BY RYAN FALKENRATH
Training for long course endurance events from half marathons to full IRONMAN triathlons is, perhaps, one of the most multifaceted, overwhelming logistical regimens out there. At least with running, all you have is one sport, one set of clothes, but unlike other singular sports, triathlon training requires you to take into account swimming, biking, running, nutrition, injury prevention, recovery and managing all the logistics of travel and gear. Suffice to say that this can be overwhelming when wanting to get in on one of these endurance races.  It's not just about clicking the "pay now" button on the race registration site.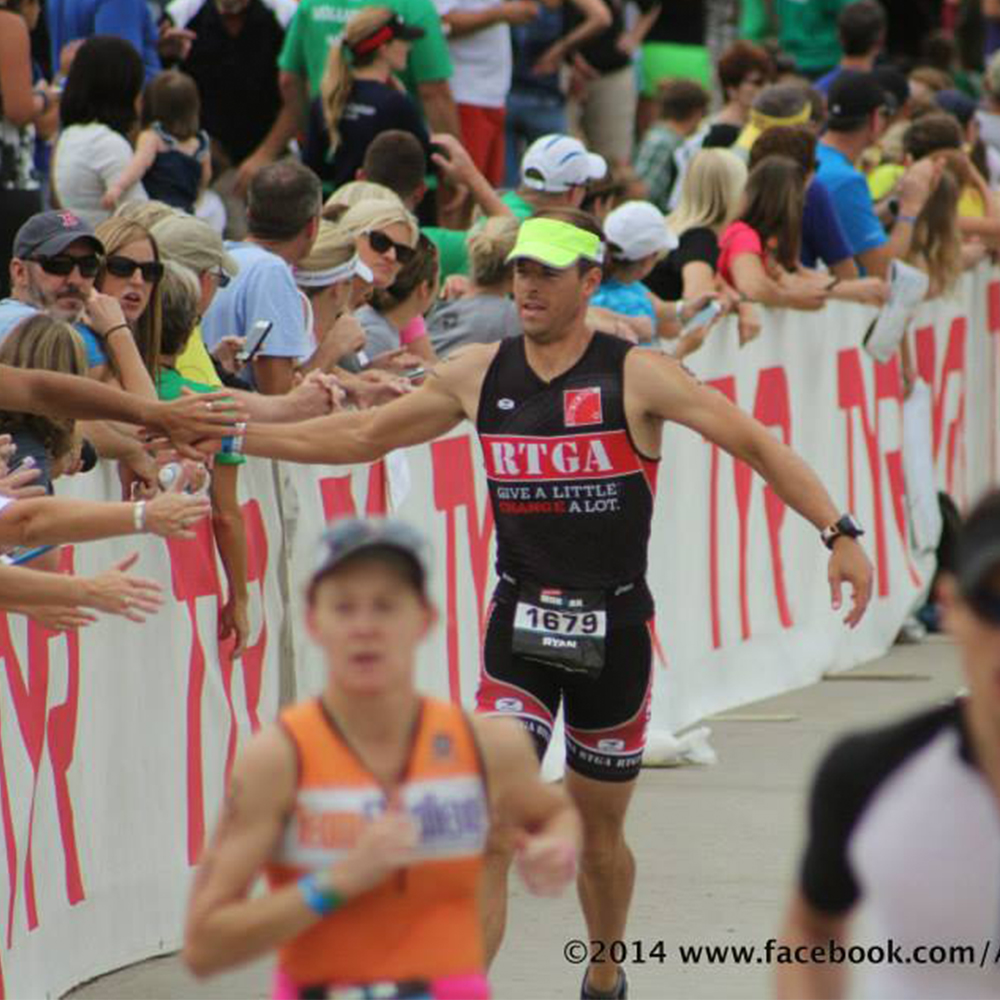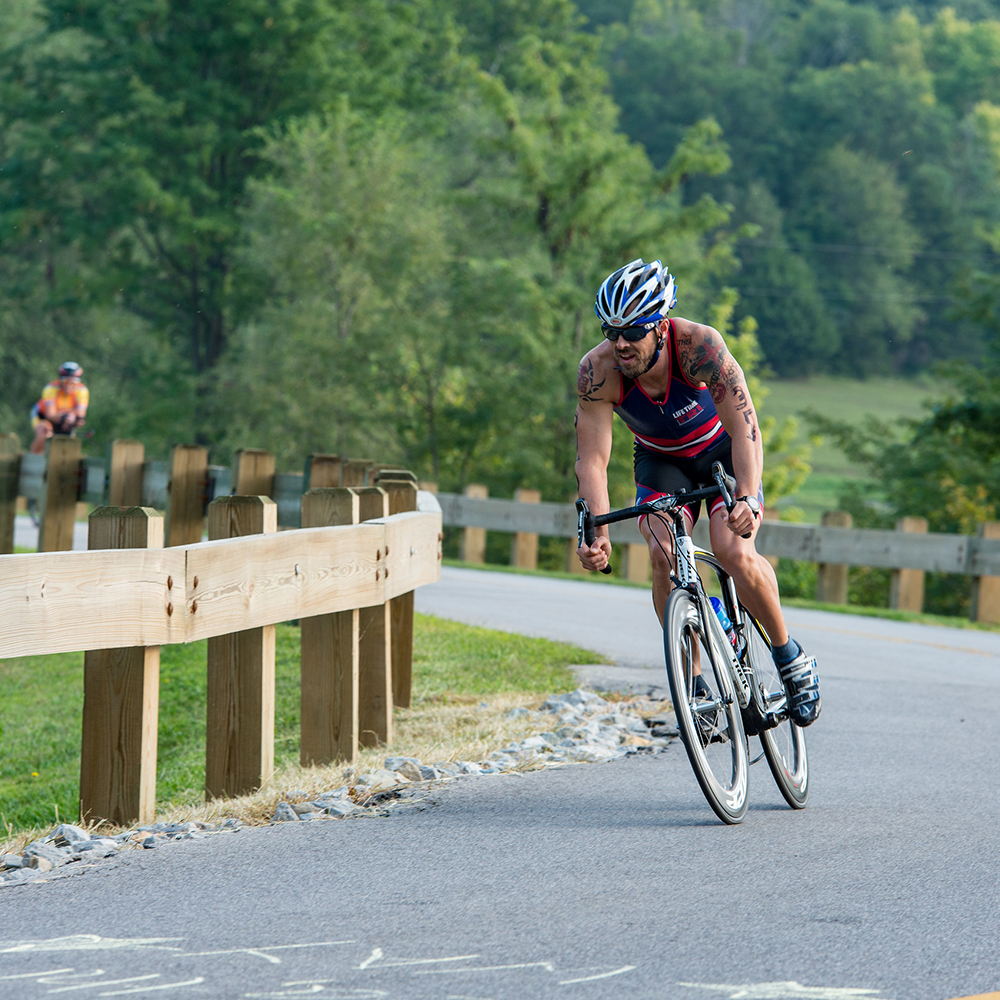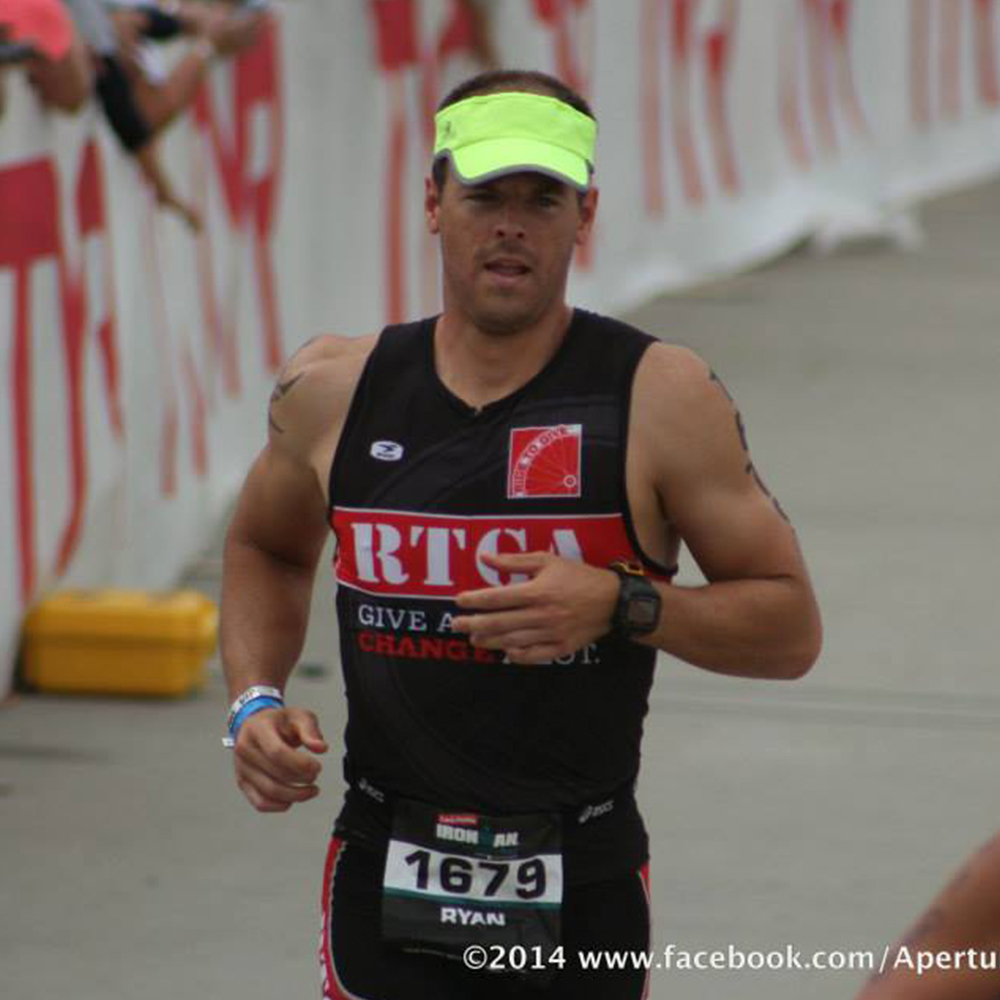 I'll give you the tools and knowledge on how to compete at your highest level. It's time to get Race-Day Ready!
VIRTUAL COACHING
Get 1 on 1 coaching to help you prepare for Race Day. With the monthly membership, I'll give you access to all the info you need to properly train and compete at your best. 
EXCLUSIVE CONTENT
Get Videos, Training Programs for various races, and exclusive information and techniques to help you prepare for your journey.
GEAR REVIEWS
Running gear, bike gear, swim gear – I'll show you what gear you need to compete at your best!
"I decided to hire Ryan as my coach to help get me through my first full-distance IRONMAN event. Every week I had my entire schedule of workouts planned out. If I had any questions, he was quick to get me straightened out. I had set a goal of 13 hours for IMChoo. Ryan had me so well-prepared for the race that I "crushed" my goal and finished in 12:13! If you need a coach who can keep you on track, I highly recommend Ryan!"
With Your Set The Pace Membership:
HUNDREDS of pre-programmed workout routines.  Print them, keep them and use them over and over.  4 to 6 new workouts added EACH MONTH!
Deep discounts on pre-programmed Training Peaks plans ranging from half marathons to full IRONMAN triathlons.
Deep discounts on 1-on-1 coaching services.
Deep discounts on Set The Pace partners.  Not just any junk.  We use them and think you should, too!
Deep discounts on one-time personal training plan for your event.
Access to ALL tutorial videos FOREVER.  We will be adding tutorials on a quarterly basis and members automatically get access.
EXCLUSIVE VIDEO CONTENT
Videos are uploaded weekly, to help guide you through your journey.  I talk about everything from the training techniques, nutrition, gear reviews, along with interviews and discussions with other athletes.  Join today to get exclusive access!
TRIATHLON Coaching
To get you RACE-DAY READY
Learn how to get from sign up to finish line from a professional coach.
Learn about the role of nutrition in training and racing.
EXCLUSIVE content that helps you prepare for your journey!
Valuable Information, Gear Reviews, Videos, and More!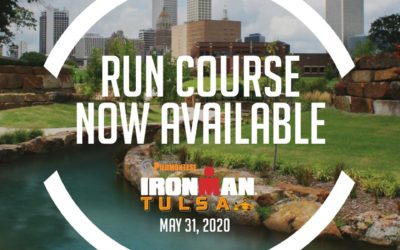 They've done it! They went and release the IRONMAN Tulsa 2020 run course! What's my thoughts? Well, the next post will be about the bike, so the flatter run the better! I have spent many a miles getting some work done on the River Trails.  I especially like the...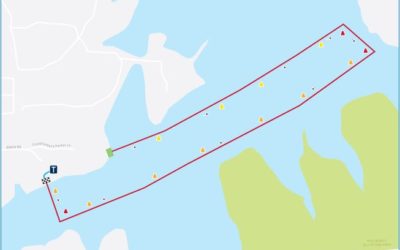 They've done it! They went and release the IRONMAN Tulsa 2020 swim course! "The swim will take place in beautiful Keystone Lake located at Keystone Harbor in Mannford, Oklahoma. This race will begin with a rolling start format. Water temperatures this time of year are...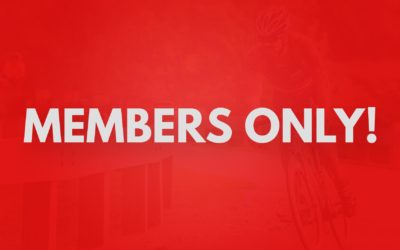 26.2 FULL MARATHON PLAN // 12 WEEKS // INTERMEDIATE TO ADVANCED MARATHON TRAINING PLAN // BEGINNER, INTERMEDIATE to ADVANCED 12 WEEKS This plan is designed for the intermediate to advanced age group athlete taking on the marathon distance with 18 weeks...