COACHING BY RYAN FALKENRATH
You're results matter to me.  From wanting to just finish to competing for tops spots, I'm all in to get you there.  I have been racing since 2004 and coaching since 2012 and all those years of experience have culminated into a wealth of knowledge in long course endurance sports AND how to integrate that with life.  Time starved, money starved, knowledge starved, wherever you are at in your journey I can help.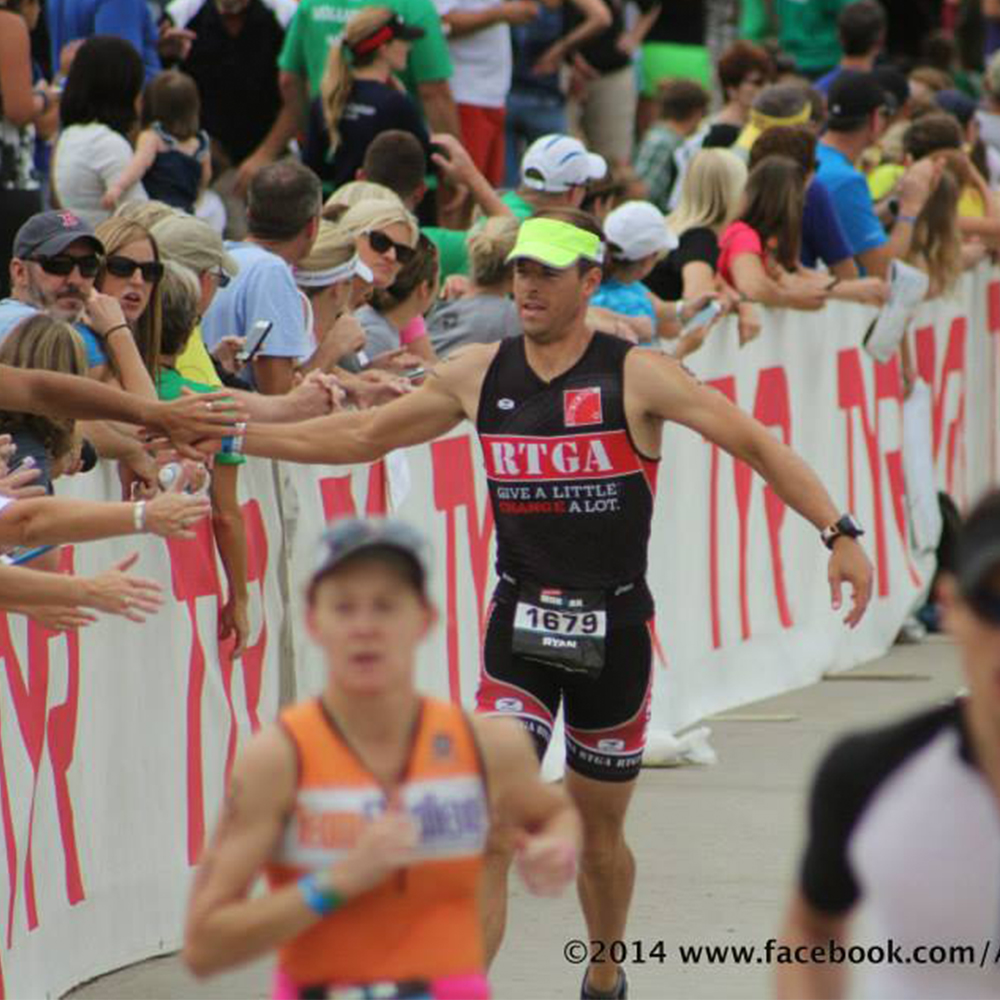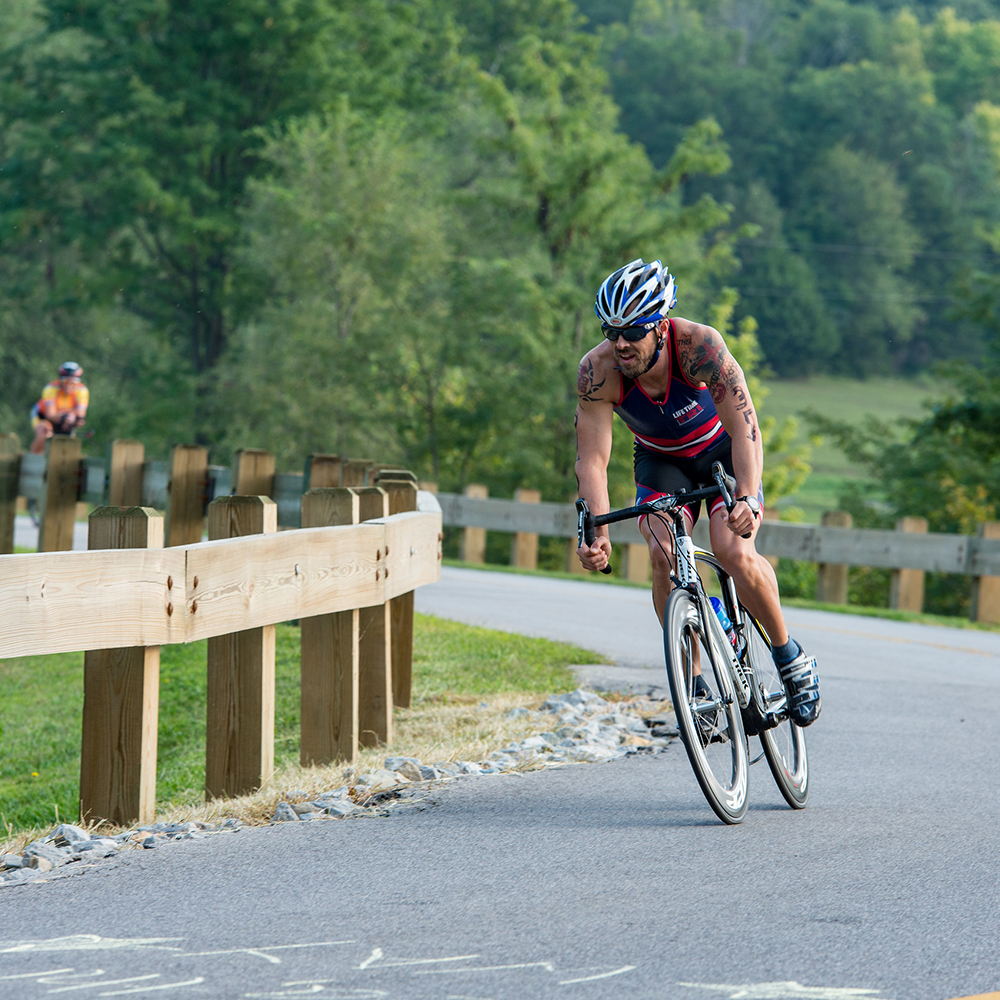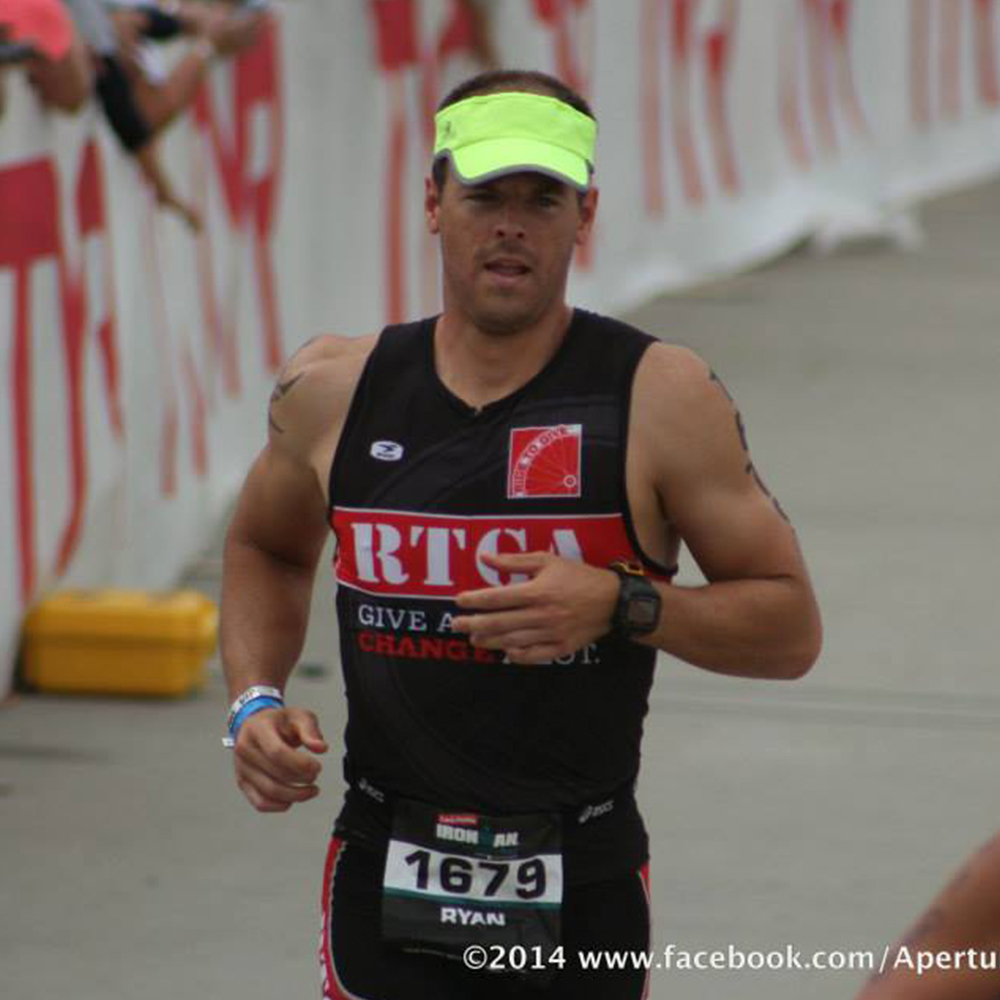 I'll give you the tools and knowledge on how to compete at your highest level. It's time to get Race-Day Ready!
COACHING
Get 1 on 1 coaching to help you prepare for Race Day. I'll give you access to all the info you need to properly train and compete at your best.
EXCLUSIVE CONTENT
Get Videos, Training Programs for various races, and exclusive information and techniques to help you prepare for your journey.
GEAR REVIEWS
Running gear, bike gear, swim gear – I'll show you what gear you need to compete at your best!
"I decided to hire Ryan as my coach to help get me through my first full-distance IRONMAN event. Every week I had my entire schedule of workouts planned out. If I had any questions, he was quick to get me straightened out. I had set a goal of 13 hours for IMChoo. Ryan had me so well-prepared for the race that I "crushed" my goal and finished in 12:13! If you need a coach who can keep you on track, I highly recommend Ryan!"
TRIATHLON Coaching
To get you RACE-DAY READY
Learn how to get from sign up to finish line from a professional coach.
Learn about the role of nutrition in training and racing.
EXCLUSIVE content that helps you prepare for your journey!
Valuable Information, Gear Reviews, Videos, and More!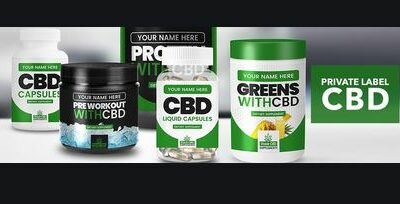 Wow... USAT partners with CBD company.... Kansas City Marathon partners with CBD company as well... never thought I'd see the day when major endurance event brands are going into the nebulous supplement markets.  I mean, I get the monetary implications of these brands...