Become a Member
SEE THE PLANS
All Plans
Pick a plan that works best for you! Contact me to discuss INDIVIDUAL plans!  Just click below!
Set The Pace Membership
This is our monthly membership which gives you access to exclusive content, video's, training plans, discounts on coaching and gear!
1 on 1
This includes your training plan—which will be established a week in advance—on a weekly basis. We also don't put a cap on daily communications, so feel free to reach out to us whenever you want, should you have a question or concerns. Text, phone, email, Facebook messenger, you name it; we're here for you. This price, too, includes any and all advice on racing, gear, nutrition, etc. you might have.
One Time Plan
Have running issues?  Want to up your biking game?  Need swim specifics or just a new approach?  I can help!
With our coaching plans, here is what you get:
Review a race and come up with a race plan.

Recommendations on how to address injuries and where to go for the proper assessments for athletes.

Review your current plan and make suggestions.

Assistance from race sign-up to race-day, which includes:

How to pack

How to schedule

What to schedule

Where to stay

How long to stay

When to get there

Where to go for check-in

Carry your stuff

Connect the dots from A to Z so you just show up and worry about racing

Consultation on what gear to buy, where to buy it and suggestions on how to get it for the best price

Referrals to body mechanic analysis for human performance and musculoskeletal health, should you hurt or want to fix a chronic pain

Consultation to look over diet plan and suggest improvements; we work with local nutritionists that can also give athletes detailed meal plans

One-on-one training sessions for swim / bike / run / strength / etc

Initial meeting to discuss your needs and my ability to meet your needs

Race training plans from day one to race day / monthly plans / weekly plans and assessments as necessary

Constant contact through email / phone / Facebook / Twitter / etc

Video recording of bike/run /swim sessions and/or analysis of form and mechanics

Assist in equipment upkeep and repairs

Clinics on transitions

Clinics on changing bike tires

Arrange training camps for beginners to seasoned athletes from sprints to IRONMAN distance races

Professional discounts at several leading triathlon and endurance manufacturers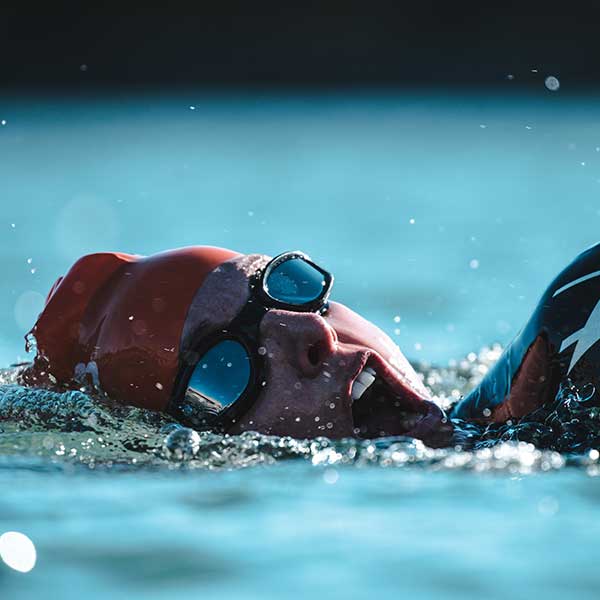 SWIM
Click here to get content about Swim related content!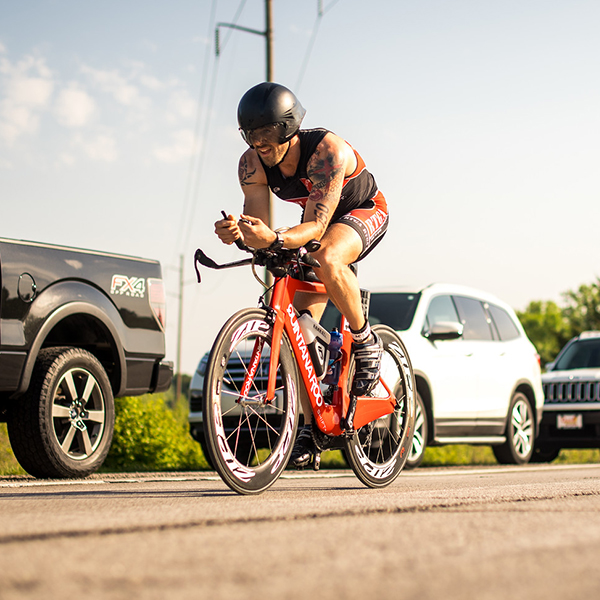 BIKE
Click here to get content about Biking related content!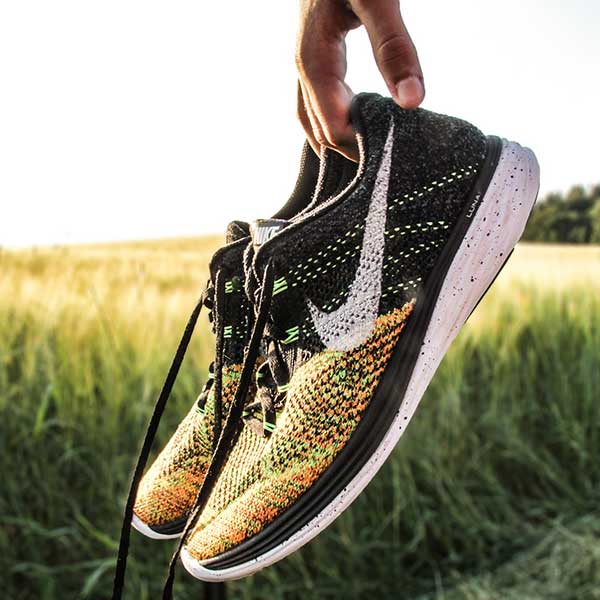 RUN
Click here to get content about Running related content!
JOIN AND GET ACCESS TO EXCLUSIVE CONTENT