FINAL SURGE PLANS
Click to view details.
140.6 Beginner to Intermediate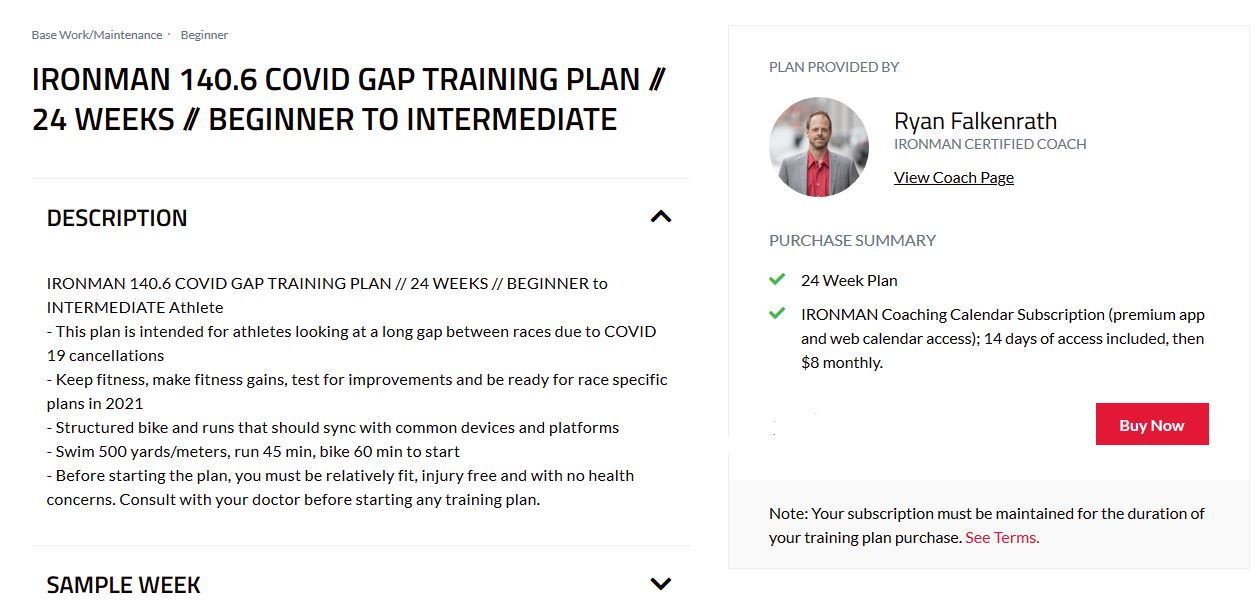 140.6 Intermediate to Advanced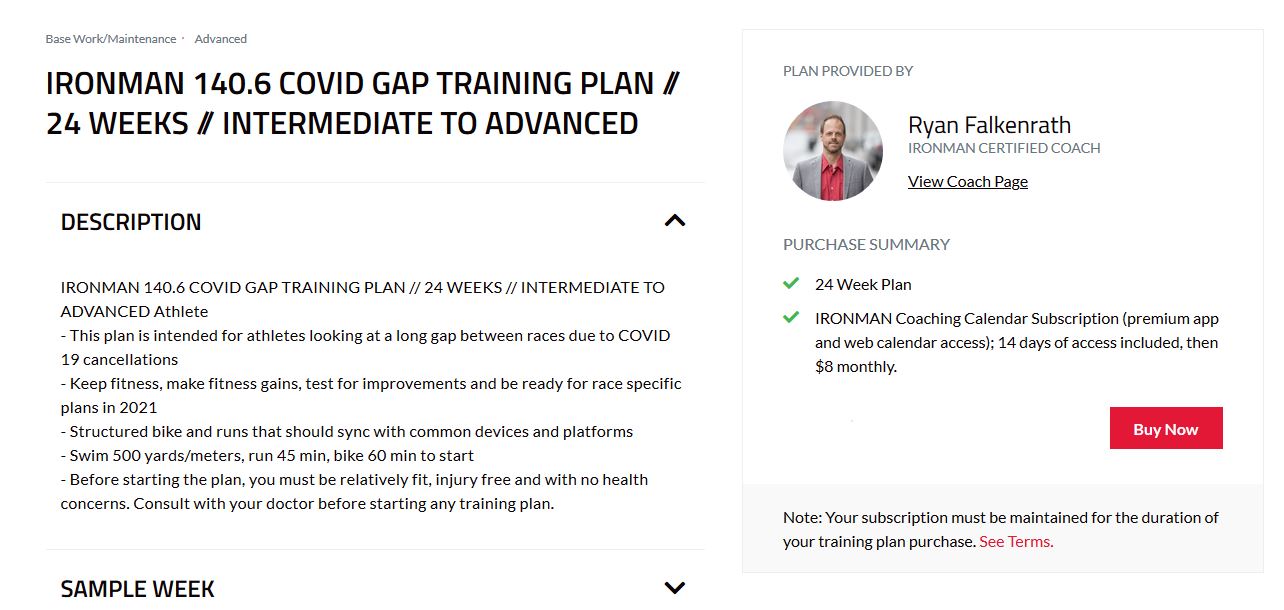 2020 not your jam?
Are your events done for 2020?
Have you pushed your events to 2021?
Have all this fitness and don't want to lose it?
Have 6 months on your hands, no races, and want to stay fit, OR GET BETTER!?
I have you covered —>>>>
4 plans to chose from to get ready for 2021, stay focused, stay fit for the 70.3 and full IM distance athlete from beginner to advanced.  Heck, maybe you are even wanting to do your first 70.3 or Full in 2021… these plans will get you ready to start your race specific training block when races fire back up.
FOR MY CLUB MEMBERS AND 1-ON-1 ATHLETES
See the discount page for the code to get 80% off.