The end of day 3 is upon us, and it upped the anti for sure!
** DISCLAIMER – Before you start further reading below, I'm going to throw out a disclaimer.  I am writing these up while they are fresh, and sometimes raw in my mind to get everything down.  Some for posterity, some to help my readers figure out if a training camp is for them.  In no way am I being critical of the organizers, coaches or sponsors of the Team Zoot Camp.  If you read along, and you get offended, please keep in mind this is my experience and it's not meant to bash anyone personally.  I've never run a camp, so don't see this as me thinking I could do it better.  Frankly, I'm not sure if that would be something I would ever want to do.  Time will tell. **
The day was intended to have an AM and PM split, but after the AM bike ride, coaches opted to forgo the cross fit gym in the PM, which after the ride was fine by me and gave me ample time to pack my bike and drop it off today instead of worrying about it and getting to the airport on time for the flight to the job site tomorrow.
So, they hit us with an 8am swim session.  Pretty low key as far as volume and intensity, but threw in a lot of drills.  I especially enjoyed the drills with 1 pound barbell weights.  Might have to add them to workouts for my athletes.
While the drills and pool time was good, I did feel a little loss at volume for the week since I strive to hit 10k yards for the week.  Only ended up with 8600 or so.  While I do appreciate the drills I wish we would have had a some more time splashing around in the pool.  Maybe not try and kill us, but more yards/meters.  BUT, these swims were definitely not for the newbies.  You needed to be comfortable in the water, swimming in groups and drills with your head under water.
We scurried off to Canyon Cycles HQ again for the start of our bike ride, and it was a little more epic than the previous days.  They gave 3 options.  Flat-ish ride with a climb at the end, 2 hours, or a 3 hour hill fest through Elfin Forrest with an A and B option.  I intended to go with the 2 hour group thinking I wanted to be done earlier to get more time to pack my bike, before I knew they scuttled the cross fit.  What I ended up with was heading out with the A group that I confused as the group I wanted.  Immediately I had my doubts this was a good idea, but at least they planned the B group behind and I could sag back to them if I needed to.  Luckily for me (not him) someone blew a tire early and the B group caught up so I went with them and stayed with that group best I could for 2:45 and 2500 feet of hills.
All that explanation to say if I hadn't been on the trainer like I had been, I would have been hosed.  This was the ride I was looking for!  It had volume, hills, challenges, but I was able to get it done and topped it off with a 3 miles ROB.  Yes, I met with ROB.  Who's ROB?  Run Off the Bike… get it?  That was a coach MK joke.  Never heard it and made me chuckle.
With that ride, pretty much everyone was cooked enough they shuttled the cross fit gym visit for the afternoon.  That gave me time to head back, eat, clean up, pack the bike and drop it off on the way to dinner at a local restaurant with the group.
Day 3 served up a much more agreeable bike day for sure.  Definitely got what I wanted today for that and to top it off, the other campers with maturity issues were not there, which made it that much more enjoyable.
It's an interesting mix of non-challenging work and a touch of volume.  In the end as I'm up close with the tri camp experience for Team Zoot, it's a learning experience of expectations and what to even ask about a camp if I wanted to jump in one again.  I had no real idea of what the camp would really feel like even though we got the itinerary on paper the week before.  You really don't know until you experience it.
But my recommendation for anyone thinking about a camp is to really ask what the intent is for the camp.  Skills?  Volume?  Hammer fest?  Building relationships with other campers?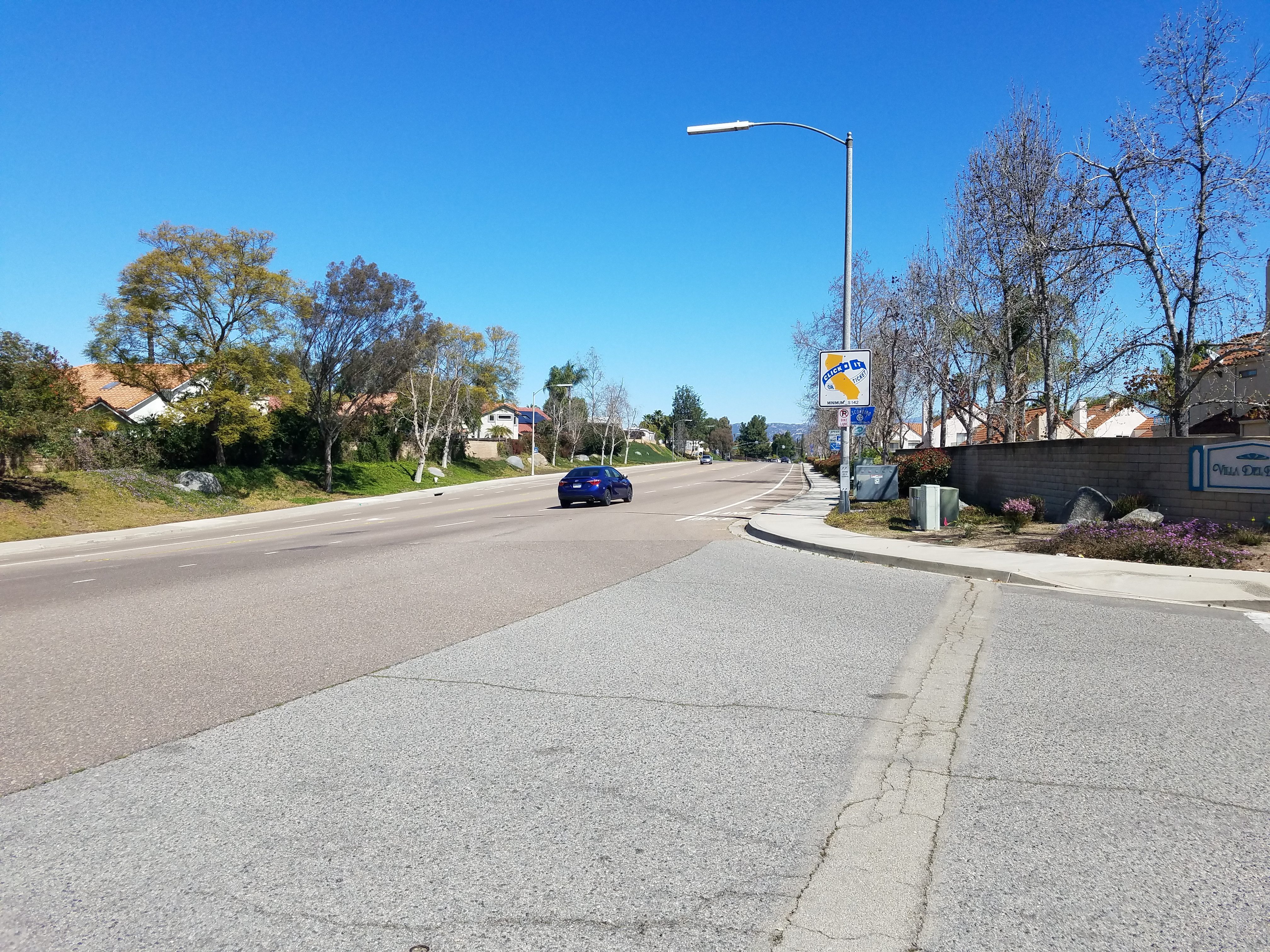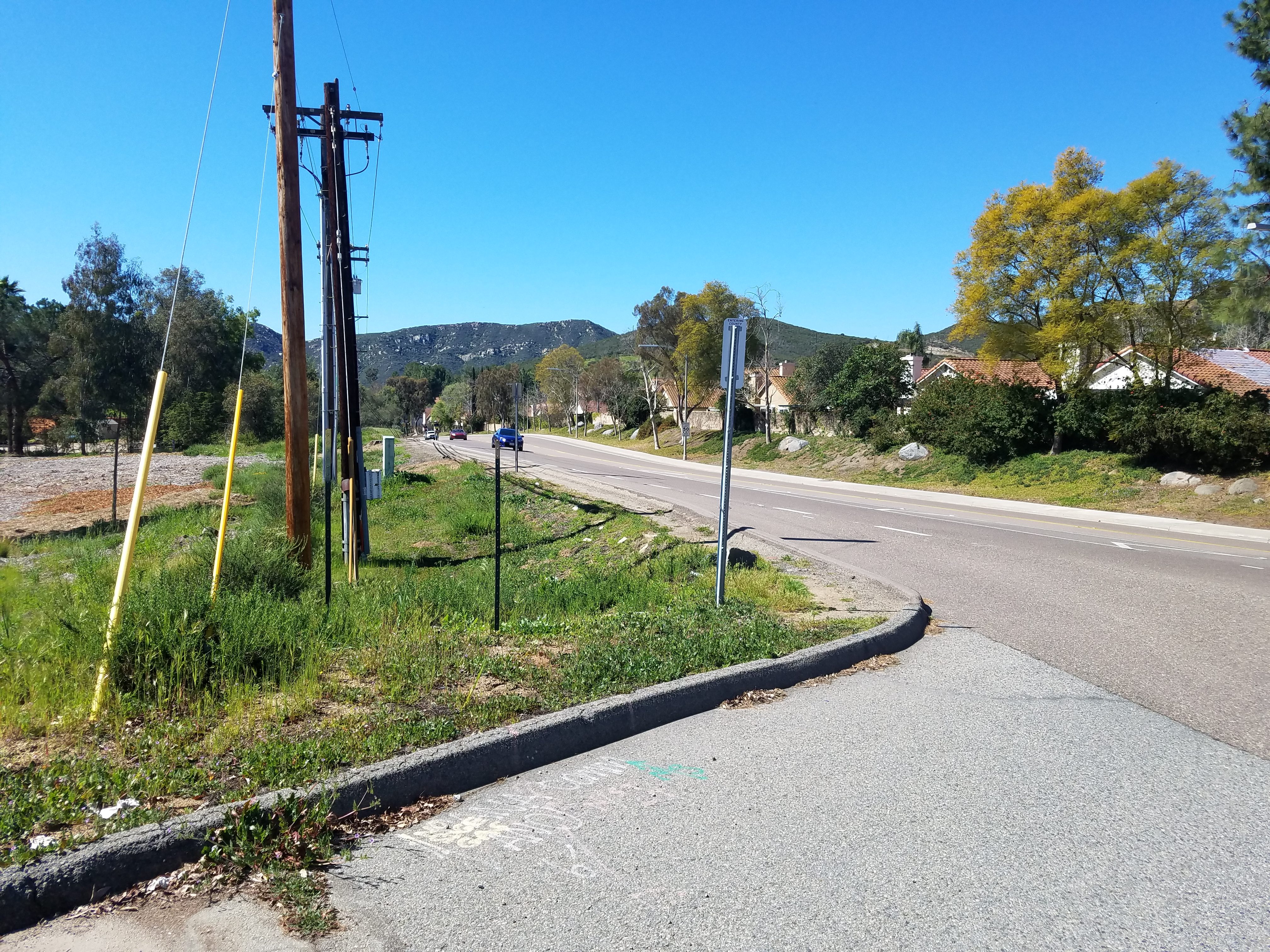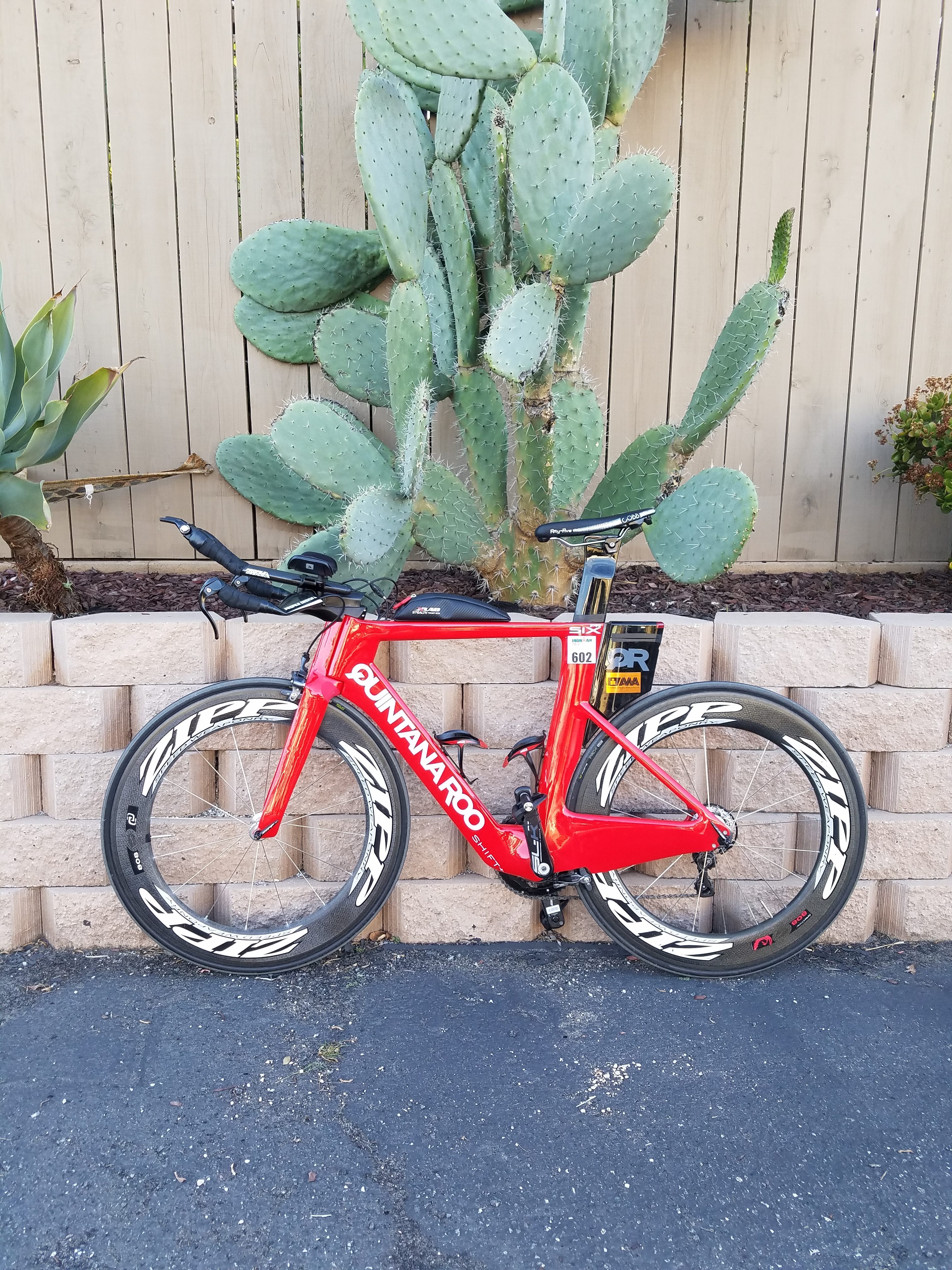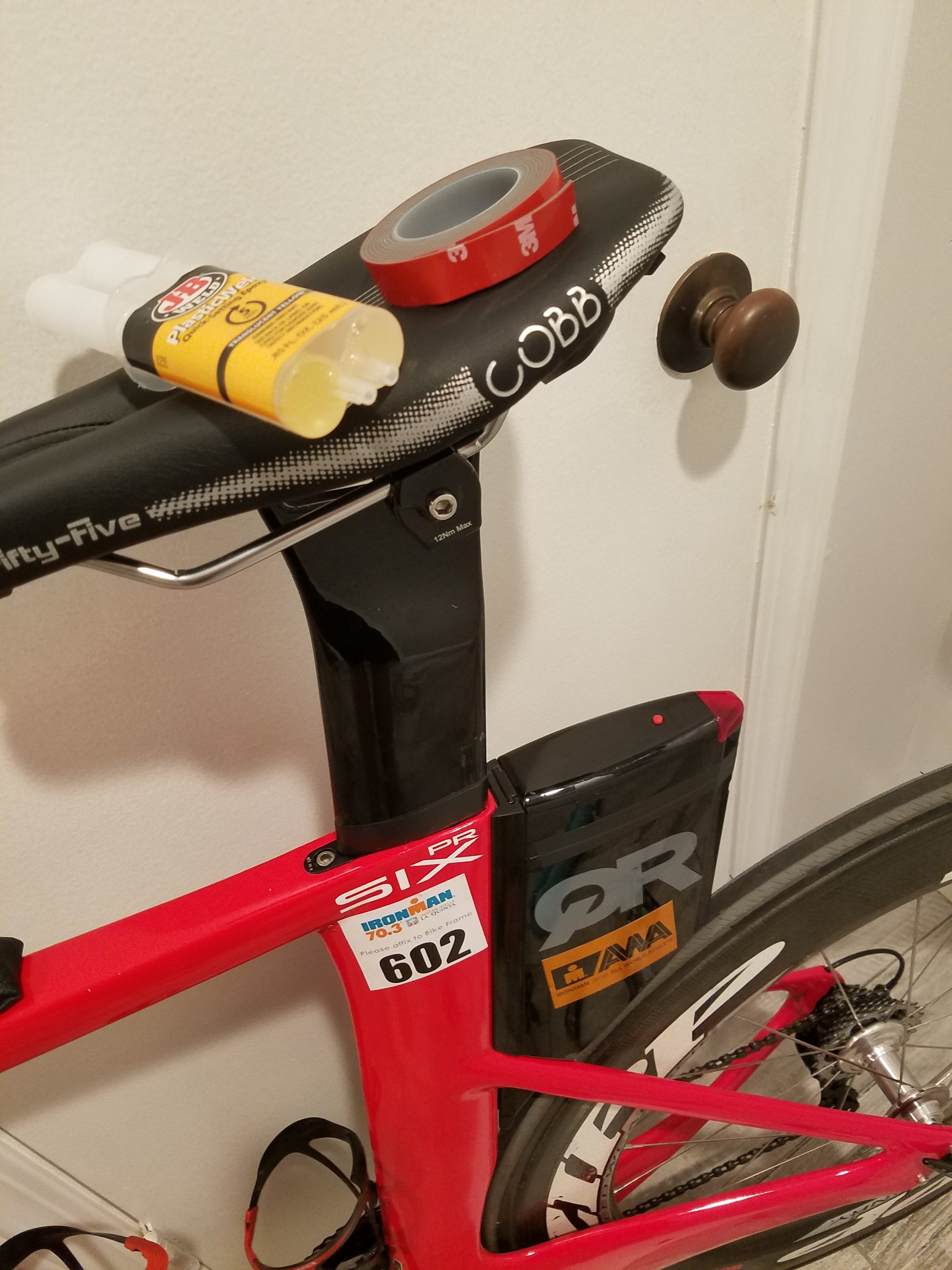 Happy to report the JB Weld + 3M double sided tap saved the day and kept the rear bike box on for the camp.  We shall see if it holds up being shipped back home…